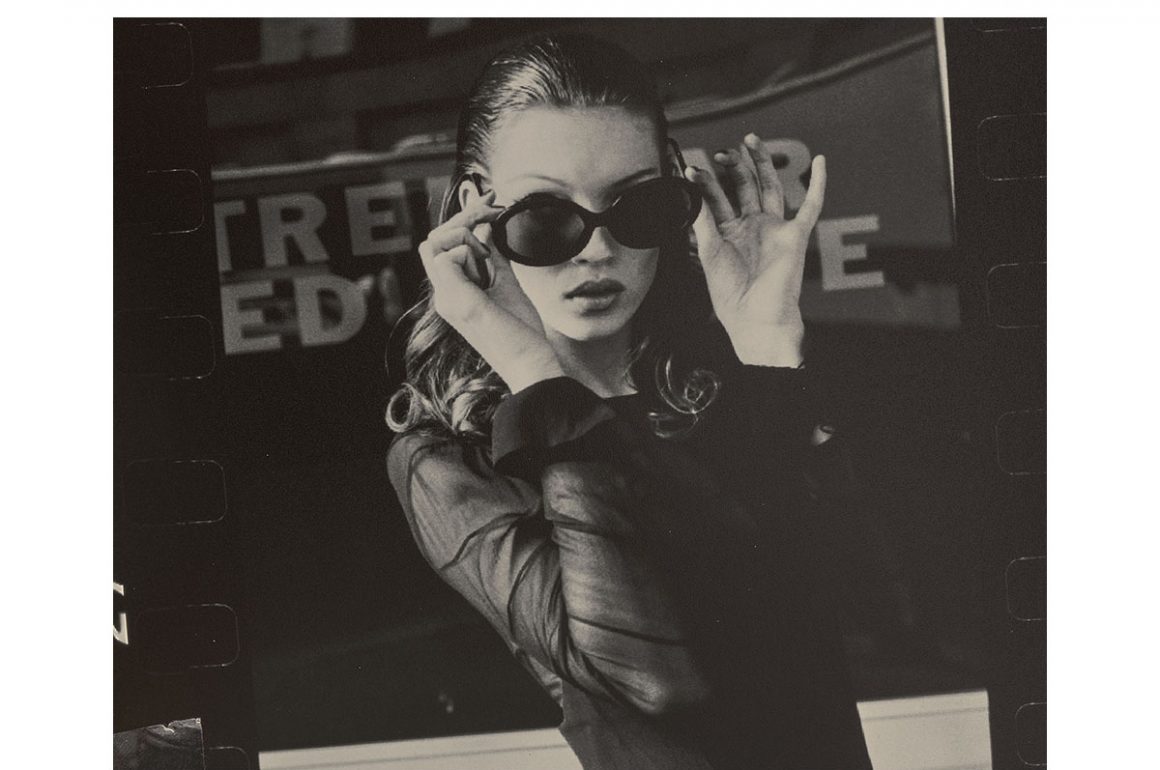 Opticalnet Introduces Cristian Roth SS/19 Eye Glasses
Christian Roth established his brand 1983, and soon appeared on the runway in 1985. Christian Roth & Eric Domège began to create custom frames for high profile fashion shows. 
Christian Roth's aesthetic utilizes recurring themes, like the Bauhaus and created the idea into "Deconstructed Bauhaus,"a reconciliation of modernist design with a contemporary design.
Choose for yourself amongst innovation, with sparks of bright and bold colors and luxury materials.